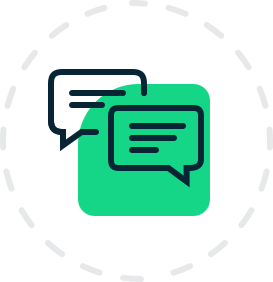 Our Services
Obtaining the perfect app is hard work. Do you have the right resources for the job? Or perhaps you would just rather manage your business than being an app expert? We provide various services that can help you getting the most out of your apps.
Let us help you find the perfect balance for your business
A succesful app needs to be stable and efficient, bring value to the users and to your business. With enough money and time, it is possible to achieve technical performance and user engagement, but that may interfere with the goals for business value.
With our Expert Consultations and Strategic App Insights we will help you take the right choices in your app development proces, and spend your app development on the right tasks.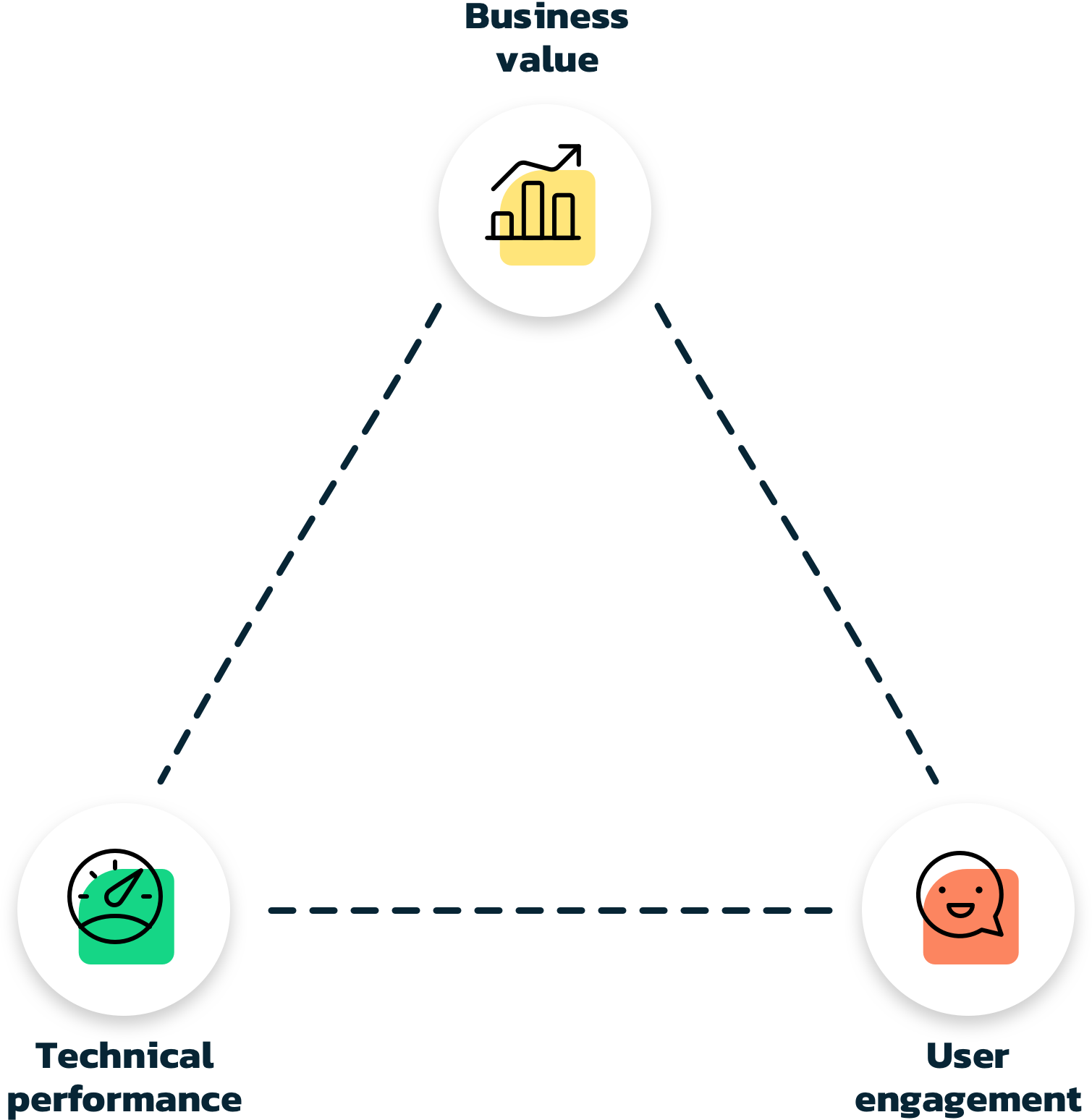 Expert Consultations
Expert Consultations can help you find the perfect balance between business goals, engaged users and technical performance in order to ensure that your app development budget is optimized. Together with your product owners, we will
Explore the market with regards to competitors or similar apps to ensure the relevance for a new app
Based on our app experience, we will evaluate possibilities to get engaged users with the features in your app. For deeper insights our strategic app insights will use a data based approach to investigate current user engagement
Investigate business value opportunities
You know most about your business, but we will assist you in transferring that knowledge to relevant app features
Define key performance indicators
Based on the user engagement evaluations and business value opportunities we will define custom measurable KPIs with your product owners. The KPIs can be used to follow the ongoing progress of the app.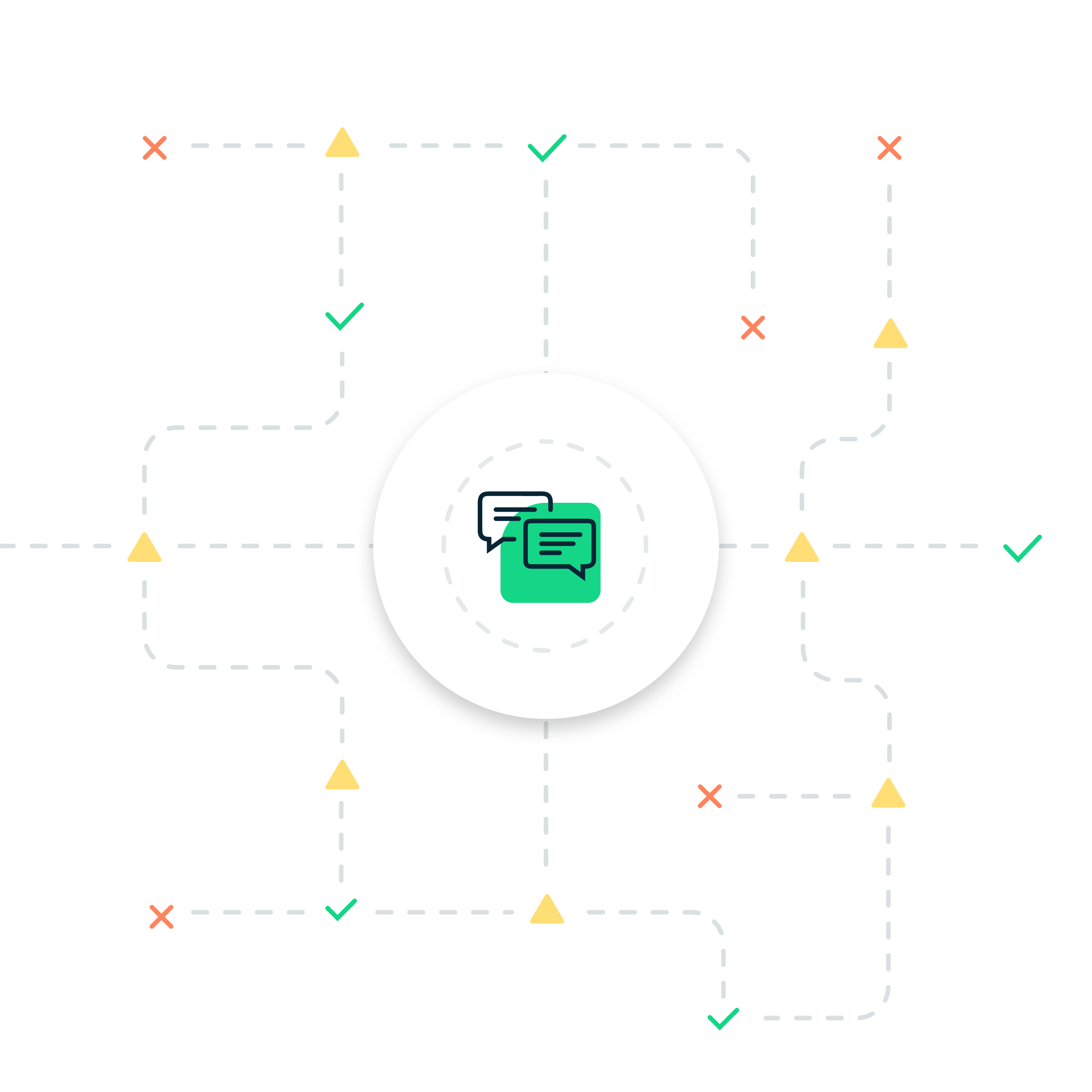 Strategic App Insights
Our strategic app insights consist in extensive data analysis of your app analytics where we monitor and evaluate all important aspects of your app
Stability and Performance
The technical aspects of the app is monitored with regards to network and app performance and app crashes
User Engagement and Retention
Users are segmented in user types and a session profile analysis is made to determine which segments that get the most out of your app, and use that information to improve improve user retention
Custom defined business goals are evaluated and cross referenced with the user segments to ensure that budgets are spend optimally
The Strategic App Insights consist in 4 to 12 reports per year that enables you to monitor your app and ensure that your development budget is spend correctly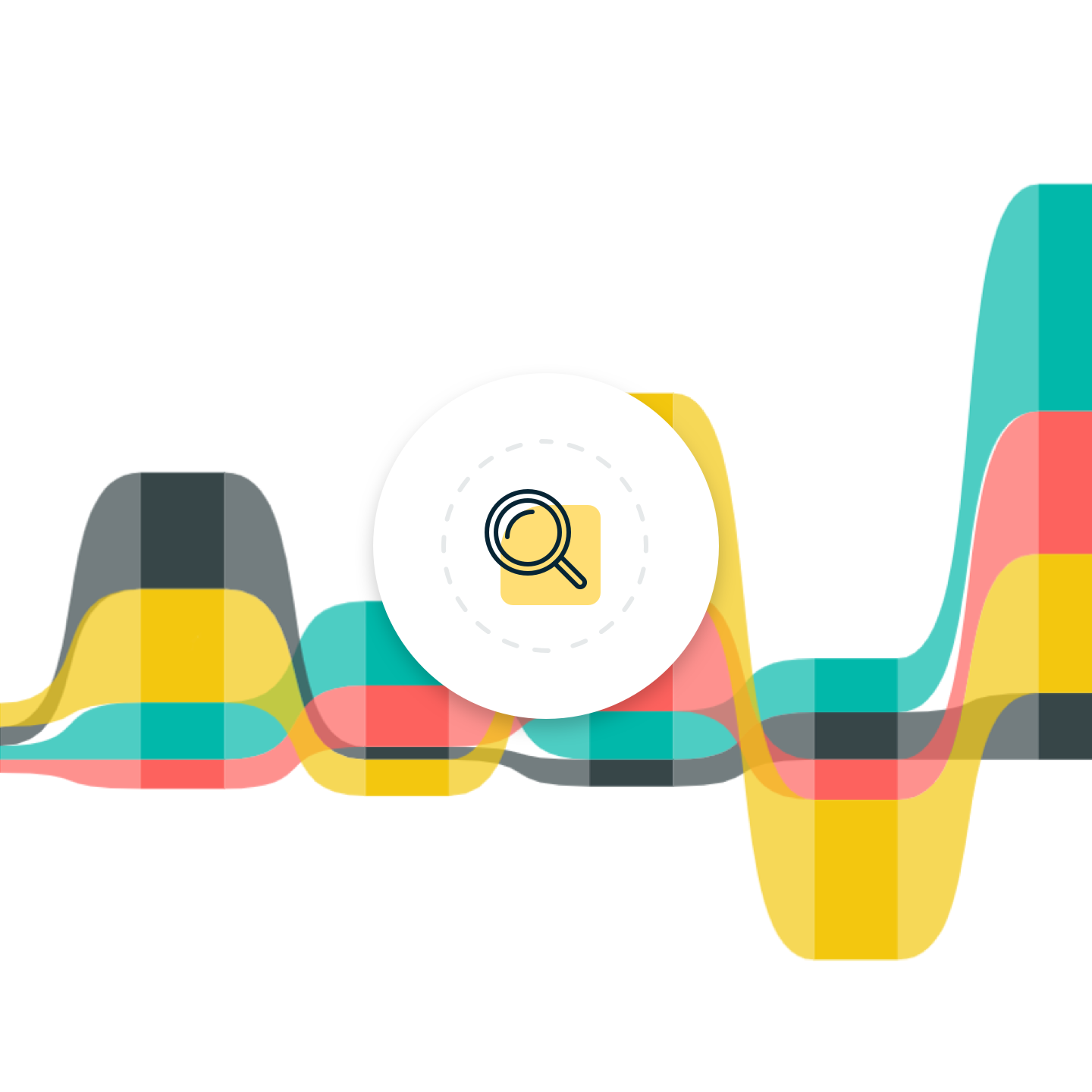 We are always open for a chat to answer your questions
Don't hesitate to contact us, if you want to know more about our services or our tools.
For more info contact us